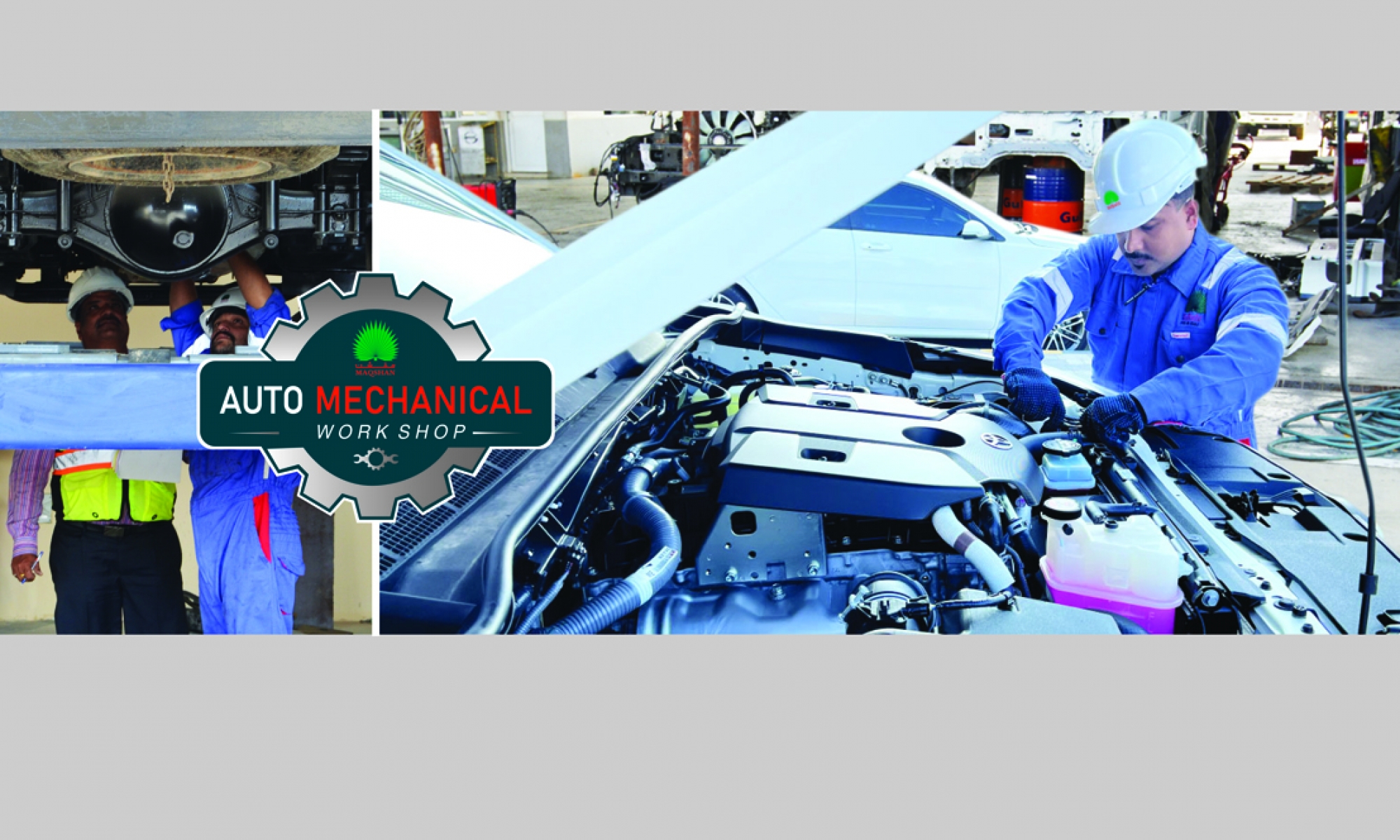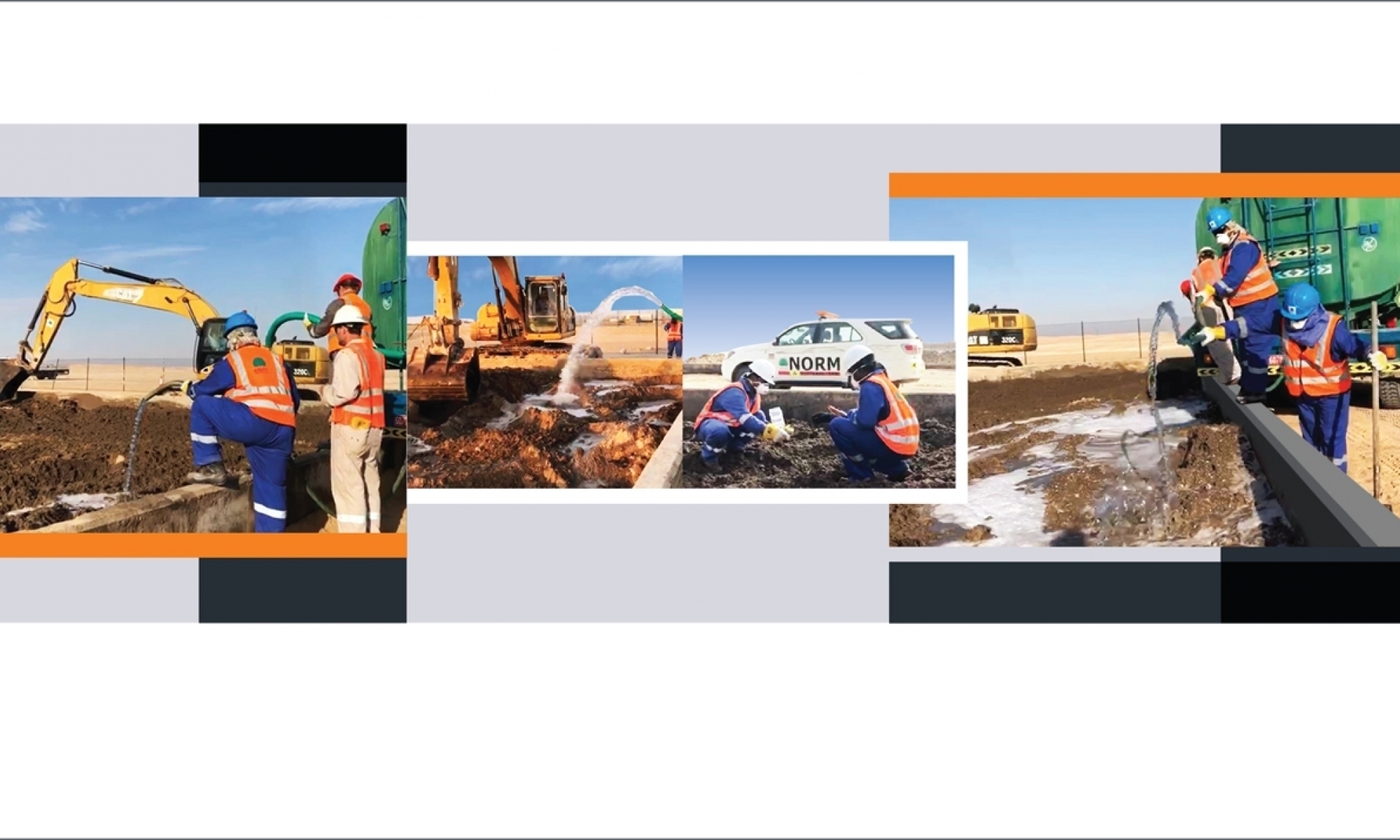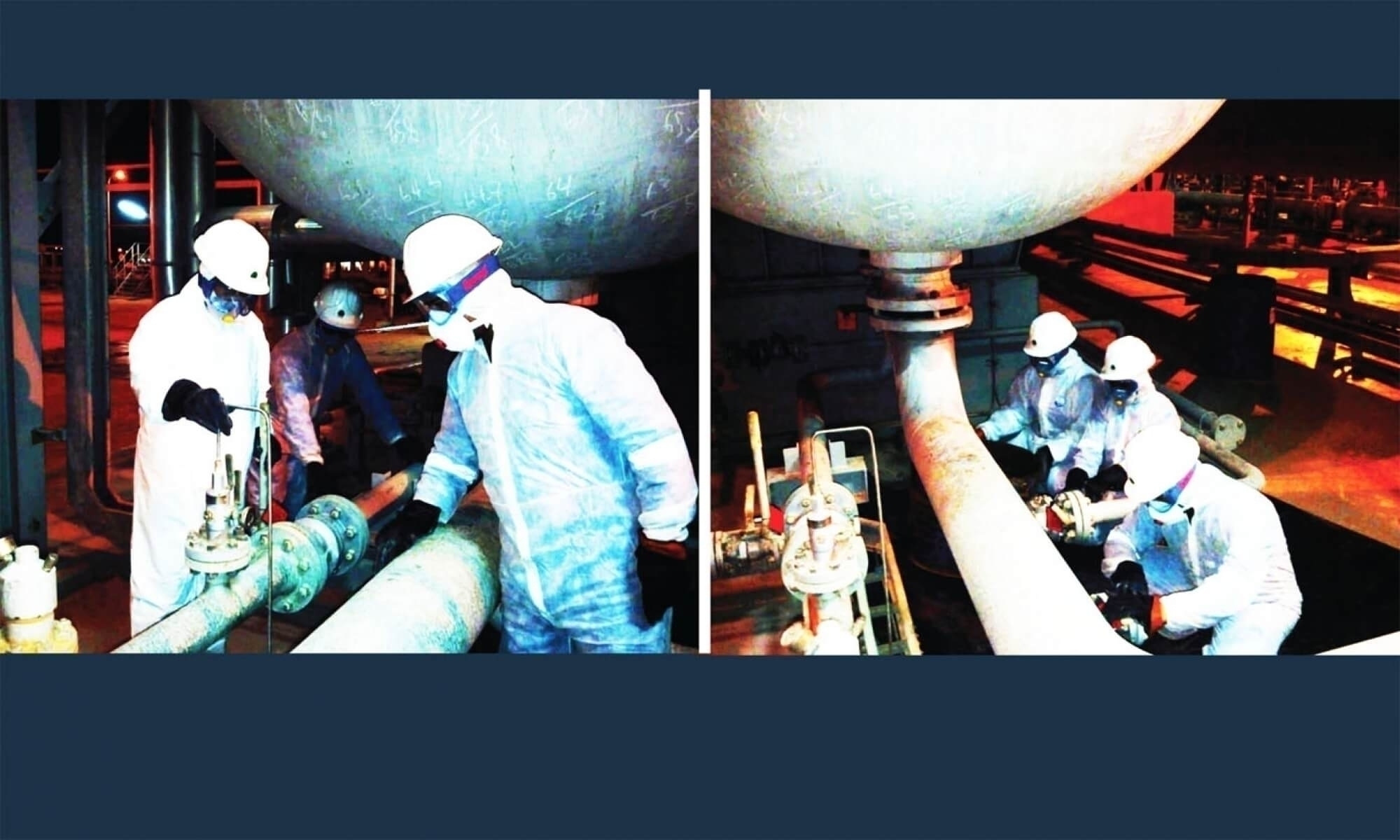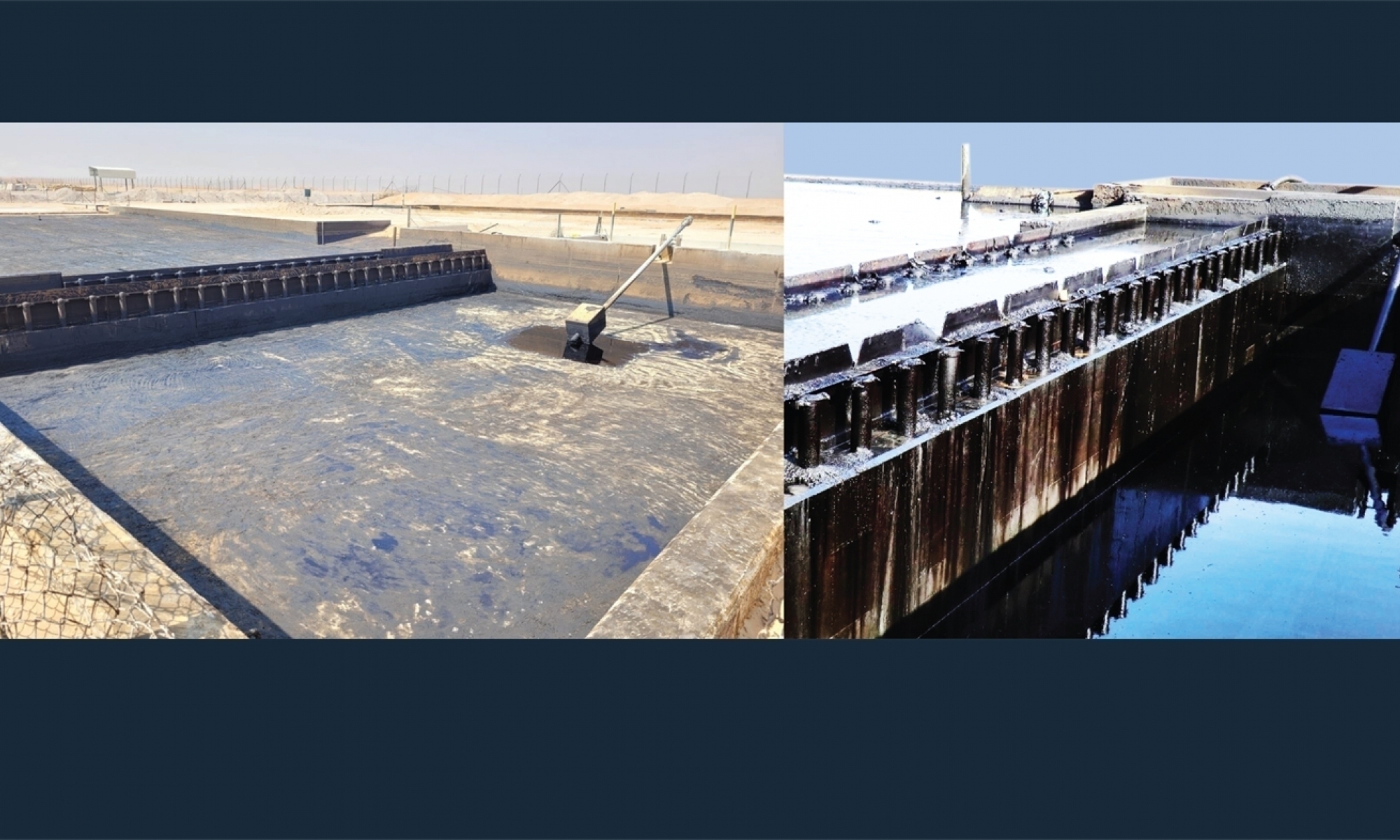 Welcome to MAQSHAN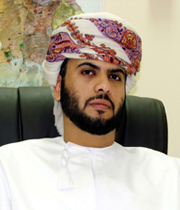 Our ability to achieve value for our shareholders is driven by our focused strategy and rigorous attention to operational efficiency. We remain undeterred in our aspiration to be the best performing Industrial & Infrastructure development Construction Company in the world and firmly believe that our strategy will ensure we realize this ambition. Indeed, in today's challenging economic times we believe the benefits of our approach will be even more pronounced. We are enhancing our key internal operations to ensure a consistent and positive experience for our customers, partners, suppliers and employees.
With the continuous expansion of its business, MAQSHAN ensures internationally recognized Quality, Health, Safety and Environment (QHSE) standards at each of its operations around the operational network. This is to guarantee that its community is safe on the job and its environment is protected.
As an Omani Company we remain committed to corporate and social responsibility. In all of our actions we strive to ensure that all economic, environmental and social factors are considered. We believe that this approach, driven by our principles of respect, rigor and involvement, makes us more responsible and informed as a company.

Eng. Ali Said Al Mashily
Chief Executive Officer